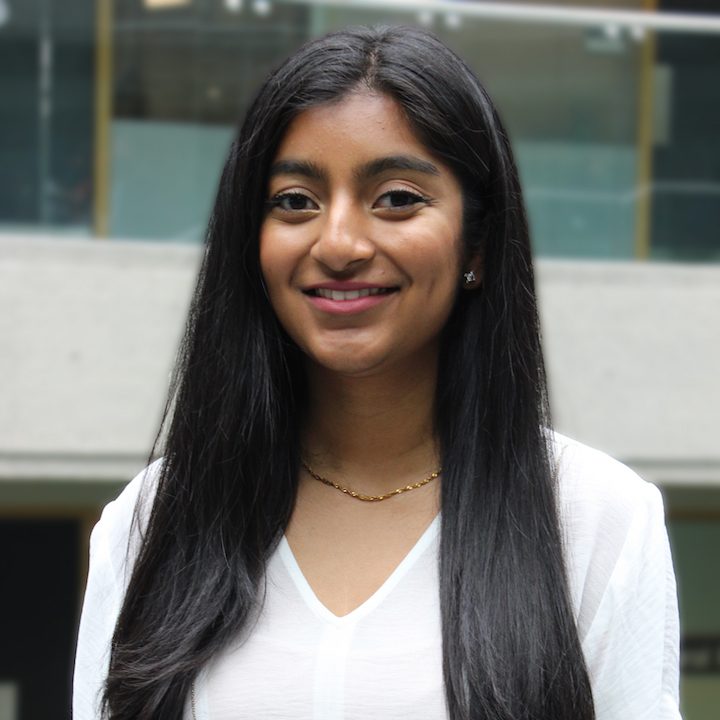 VP External Relations - Prab Bassi
Position: FCAT Representative
Academics: Communication Major & Business Minor
SFSS Committees you sit on: Vancouver Campus Committee & Advocacy
Previous experience you'd like to highlight: Surrey Campus Committee Chair, Events Logistic Manager of FCAT Undergraduate Conference 2016, Director of Punjabi Student Association
3 goals for this year on the SFSS:
1. Strengthen FCAT relations within the four different schools
2. Increase the SFSS presence on our respected Vancouver Campuses
3. Actively improve SFSS Advocacy initiatives and shift to technological advancements in the SFSS
3 fun/interesting facts about you:
1. Born in England (Gravesend, Kent) but lost my accent = Canadian eh!
2. Vegetarian Foodie (noms)
3. Self taught amateur HTML and graphic designer