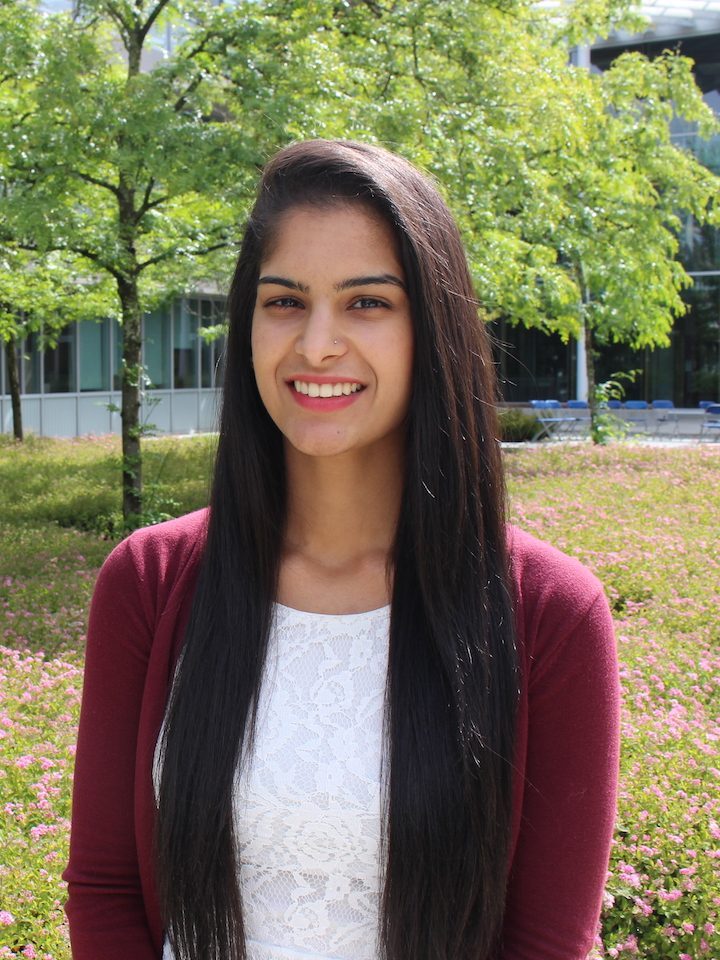 Raajan Garcha - At-Large Representative
Position: Health Sciences Representative
Academics: Third year Health Sciences major in the Bachelor of Science program
SFSS Committees you sit on: Advocacy Committee and Events Committee
Previous experience you'd like to highlight: Executive on SFU Bhangra Club (Event Planning), Co-founder of Student Philanthropy Initiative Club
3 goals for this year on the SFSS:
Raise awareness and advocate for issues pertaining to mental/sexual health,
Put on a diversity of events to increase involvement, engagement, and networking for students in the Health Sciences Faculty.
Hold SFSS events in Surrey and Vancouver campuses, not only in Burnaby.
3 fun/interesting facts about you:
I compete internationally in Bhangra (Indian Folk Dance)
I'm the biggest nerd ever, and want to become a doctor one day.
I love adventures and hiking.